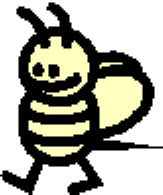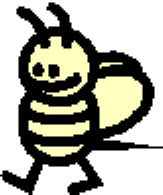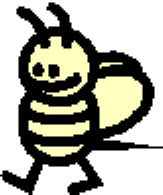 BBB AUTISM AT HOME

FAMILY SUPPORT SERVICES

YORK REGION

BBB Autism Support has been a help to families all over the world who are touched by Autism Spectrum Disorders (ASD).

We debuted in 1998 in the form of a small online 'club' and website. Both quickly grew to the point where the website featured over a thousand links and many original essays and documents written by founder Liz Cohen. The club grew and evolved until it became what it is today, an MSN community with membership well into the three digit mark.

In 2005, BBB Autism at Home Services was born, providing York Region families with information, support, education, advocacy and (perhaps most importantly) experience.

DO YOU NEED SOME HELP?
General Consulting Services
GENERAL AUTISM SPECTRUM DISORDER (ASD) INFORMATION

GENERAL SUPPORT

ONGOING CASE MANAGEMENT

NEW DIAGNOSIS

FUNDING FORMS

COMMUNICATION

LOCAL RESOURCES

ABA/IBI INFORMATION

IEP and IPRC

TRANSITION TO STARTING SCHOOL

HOME/SCHOOL COMMUNICATION

GENERAL INFORMATION ON ASD THERAPIES/INTERVENTIONS
Specialized Consulting Services
SCHOOL MEETINGS

SETTING UP HOME PROGRAMS

MANAGING Home Staff

GROUP WORKSHOPS AVAILABLE ON A VARIETY OF ASD-RELATED TOPICS

PRESENTATIONS TO YOUR EXTENDED FAMILY, SUPPORT STAFF (I.E. SCHOOL, BROWNIES, SCOUTS, ETC.) AND FRIENDS ABOUT ASD AND HOW IT AFFECTS YOUR CHILD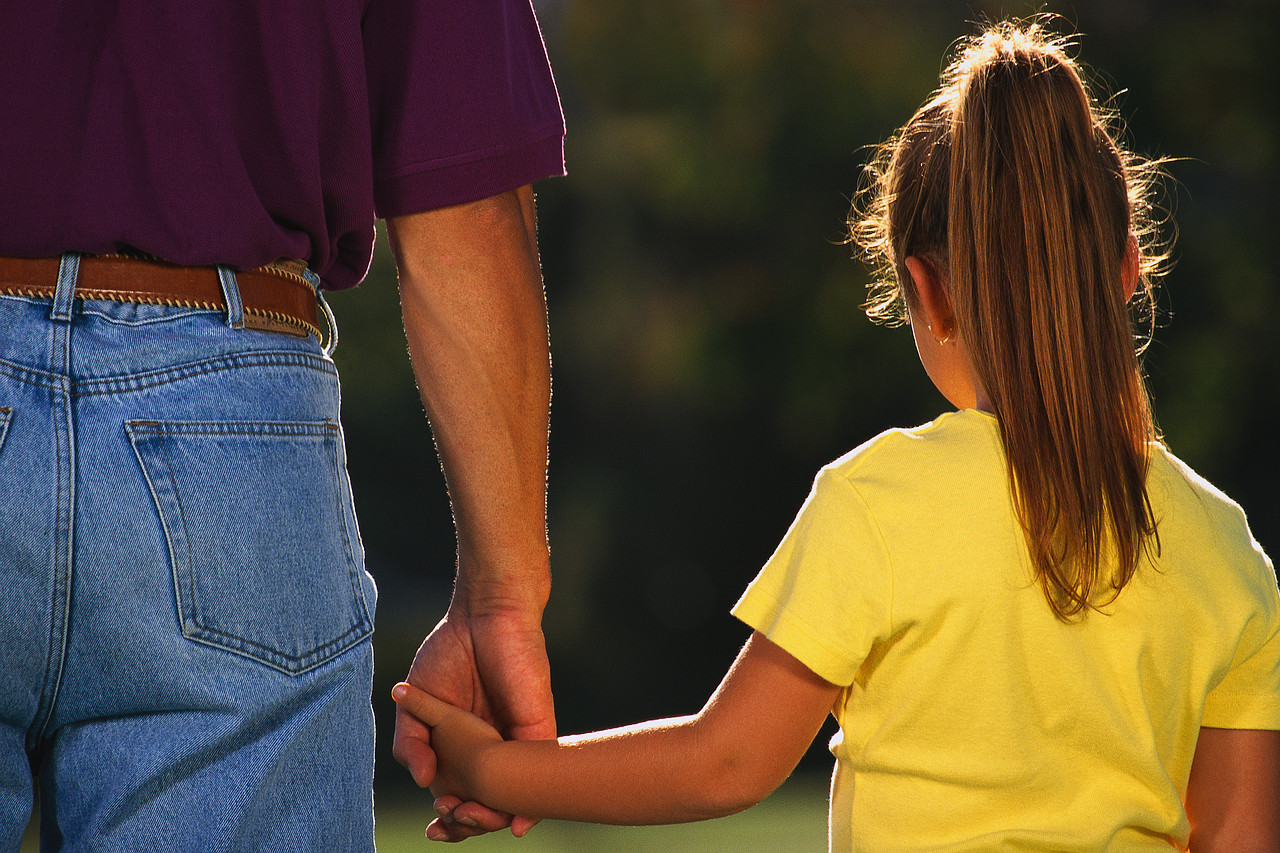 General Consulting Fees, After Business Hours and Saturdays: prices available upon request. Specialized Consulting Fees: Quotations available upon request. Voicemail: 416-996-9320
Documents/Booklets for Sale
BBB Autism Guides: Strategies for Parents By Parents
Take Care, Now: De-Stressing the Autism Spectrum Parent
Liz Cohen, Parent Support Manager
Liz Cohen developed an interest in Autism Spectrum Disorders when her son was diagnosed with autism at a very young age. She has attended numerous workshops and courses and participated in dozens of public speaking and teaching opportunities.

In 1998, Liz created 'BBB Autism Online Support Network' an Internet based service for parents and professionals consisting of a support community, website and e-newsletter.

She volunteers with Autism Ontario (AO) York Region Chapter, is heavily involved with York's Autism Kids (ASK) Camp and maintains the AO York Region Chapter's website.
She has contributed original articles to various magazines and online publications and was interviewed in 2004 on City Online, on City TV (Toronto).

The most important hat she wears, however, is "Mom of" and she considers herself blessed to be amongst a group of such empowered people!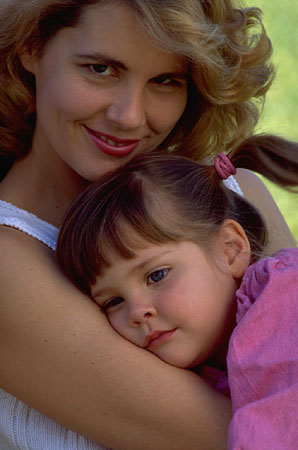 "I have been a Regional Support Leader for Autism Society Ontario (provincially) and am principal author of "Children Diagnosed with Autism; What to Expect and Where to Get Help". I have extensive training in many areas of ASD (including communication, behavioural, ABA/IBI, sensory, diagnostics, various therapies, Spec Ed in Ontario and much more), been a speaker at hospitals, conferences, Geneva Centre for Autism, Kerry's Place Autism Services, Autism Society Ontario, Catholic Children's Aid Society, York University, TREADD, OADD, and more…plus, I operate a website and support network that has helped thousands of parents all over the world – in a voluntary capacity. Probably my biggest credential is living the life every day as I am the mother of a wonderful boy with autism. So, when I am talking about filling out forms for funding, not only do I know how to do it – I've done it personally!
The best part about the services offered is that they have been modeled on a wish list put together by parents like you – everything we wish we'd known in the early days. You know the advice will be practical and useful."
Voicemail: 416-996-9320
Email: liz@deaknet.com